Payless Power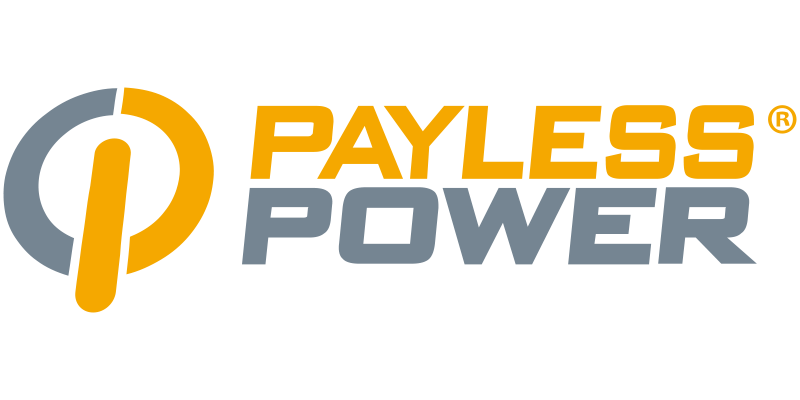 Payless Power is one of the most flexible Energy companies in Texas. The family-owned business offers a variety of prepaid and paid plans. There are no deposits and no credit checks. Renters and people who are moving soon will appreciate the fact that Payless Power electric rates don't require a long-term contract. Payless Power reviews can be found at the company's website. Are you interested in Payless Power plans for your area? To find out current rates and plans in your area, enter your ZIP code or call the number displayed on your screen.
Payless Power Rates
Payless Power in Houston
Plan
Term
Rate
Rate Lock 6
6/months
18.5¢/kWh
Rate Lock 12
12/months
18.8¢/kWh
Rates as of Nov 29, 2023 at 08:39 PM
---
Payless Power in Dallas
Plan
Term
Rate
Rate Lock 6
6/months
18.1¢/kWh
Rate Lock 12
12/months
18.3¢/kWh
Rates as of Nov 29, 2023 at 08:39 PM
---
Payless Power offers plans
Payless Power requires that you have a minimum balance of $75 to be eligible for its prepaid plans. You will receive daily balance updates to ensure you don't run low on funds. Additionally, you can supplement your account with at least $20 in monthly payments. If you have less than $5 in your Payless account, you will receive a refund. SmarTricity Prepaid Plan – Term length: Monthly * Rate type : Variable * Key features: There is no deposit or contract. Customers are willing to take on the risk of a variable rate plan.
Get in touch with Payless Power
Contact your local authority if you experience an outage Transmission and Distribution Utility . Visit our website to learn more about Texas utilities. Utilities Resource Page .
Payless Power can be reached via the following methods:
FAQs on Payless Power
Where can my Payless Power bill be paid?
Paying for your Payless power bill There are three options.
Log in to the customer portal to pay online
Setup autopay
call 866-963-9353 to pay by phone
Pay in cash at any Moneygram branch in the country
Does Payless Power disconnect on weekends?
Payless Power does not disconnect on weekends. You can still Make payments Weekends: No charge to your account How do I get my Payless Power service connected again? You can expect to have your service reconnected in about two hours if it has been cut off. If your meter cannot connect with the signal, a technician must visit your home. Your reconnection may take place the next day. How do I cancel my Payless Power service? For Payless Power cancellations, please call customer service at 866-963-9353 during regular business hours to confirm your identity.