Texas Electricity Utilities
Different energy markets are deregulated from regular markets, where you cannot choose your energy provider. Two companies are required to provide electricity in a deregulated market, such as Texas: the electricity provider or the utility company.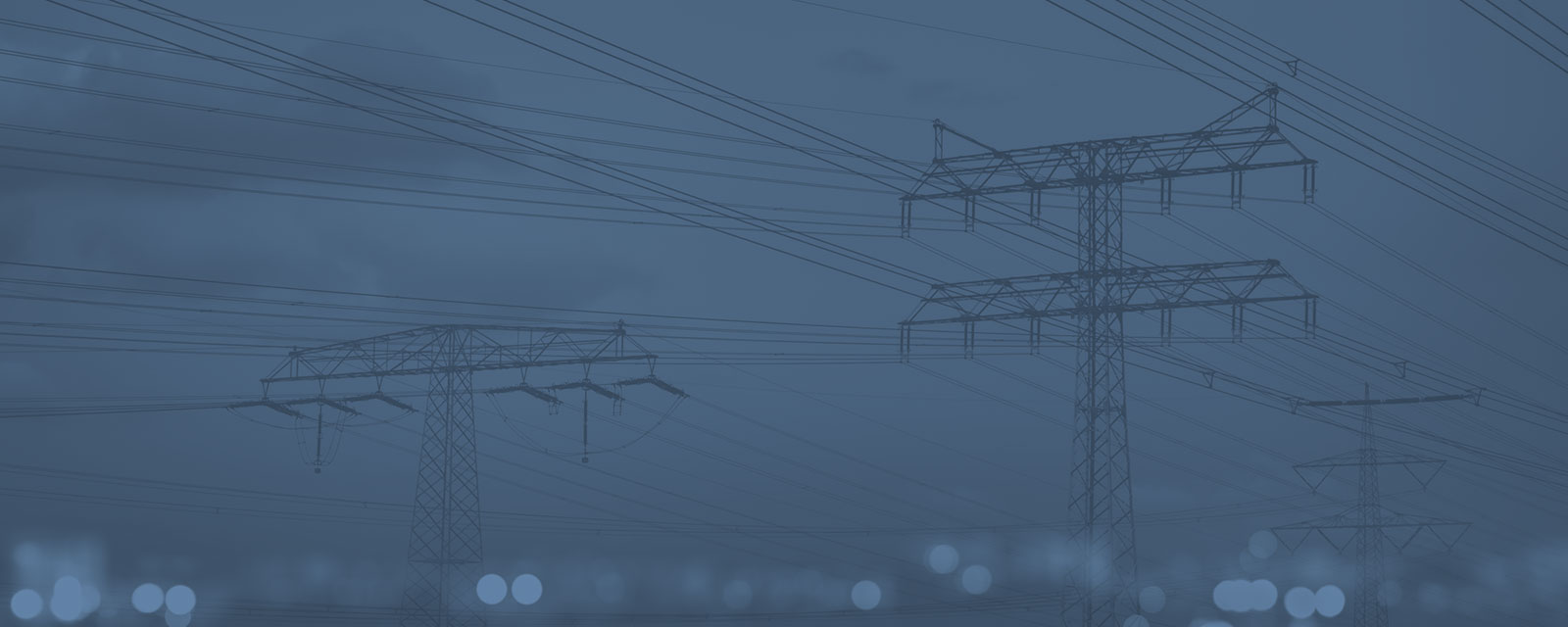 Texas Utility Companies vs Retail Electricity Providers
Texas electricity providers can generate or buy power, manage your usage and billing, and even manage your taxes. You can choose your provider, plan and pay if you live in a deregulated area. Texas electric utilities on the other hand deliver power to your home and manage the electricity infrastructure. You can't choose which utility you want. Only one Texas utility company is available in each location.
It doesn't matter if you have set up your service with an electricity company. However, it is important to be familiar with your Texas utility company. If there is a power cut at your house or company, call the utility and not the electricity provider.
When you sign up to a plan or switch provider, through Choose Texas Power, it's important to be familiar with your Texas electric utility. Although most Texas cities are serviced by one utility company for their electricity, some areas are divided into two. We will ask you to choose your utility company if this is the case. Your service address is what determines your utility. This is what we use to choose the right Texas electric utility.
Here are the five utilities that serve deregulated Texas communities, along with the areas they serve.
| Utility | Major Areas Served | Founded | Former Name(s) | Customers |
| --- | --- | --- | --- | --- |
| AEP Texas Central | Corpus Christi, McAllen, Harlingen, Victoria, Laredo | 1906 | Central Power and Light | 1 million+ |
| AEP Texas North | Abilene | 1906 | West Texas Utility Company | 1 million+ |
| CenterPoint Energy | Houston metropolitan | 1882 | Houston Electric Light & Power | 2.4 million+ |
| Oncor Electric Delivery | Tyler, Waco and Midland, Odessa and Wichita Falls | 1912 | TU Electric. Sharyland Utilities. Dallas Power & Light. Texas Electric Service Company | 13 million+ |
| Texas-New Mexico Power (TNMP) | Dickinson (Texas City), Fort Stockton(Fort Stockton), Friendswood, Lewisville | 1934 | Community Public Service Co | 260,000+ |